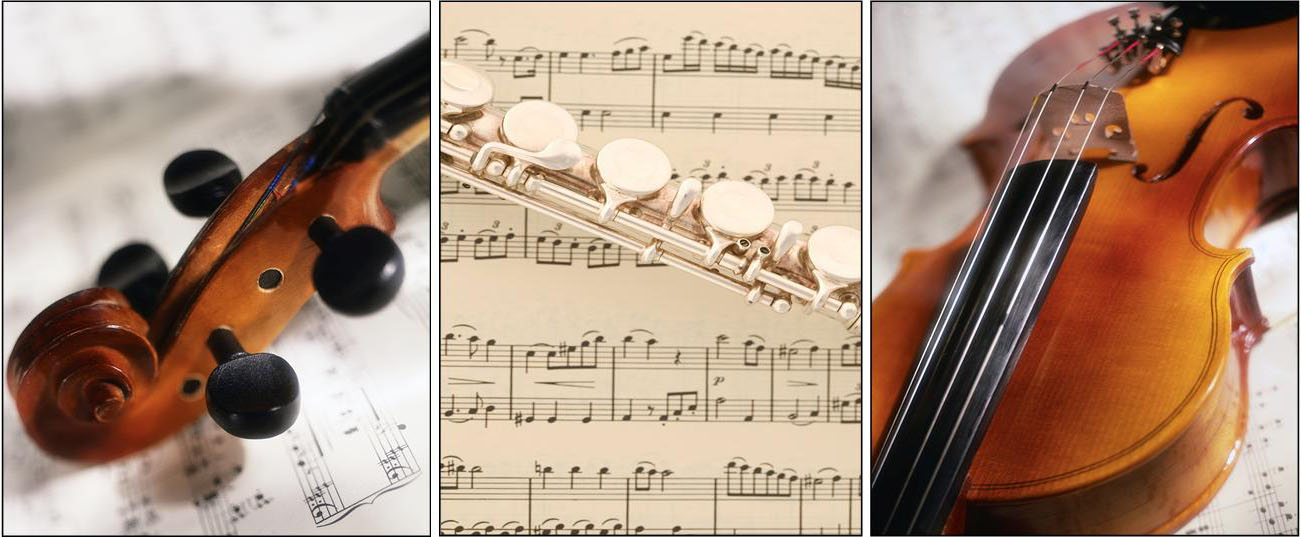 About Us
The West Bristol Orchestra is a small, friendly, amateur orchestra, ideal for anyone who is new to orchestral playing, wants to come back to it after time away, or just wants some additional, relaxed playing alongside other music-making.
The orchestra does not give concerts, so the stress of public performance is avoided, but we do sometimes record ourselves at the end of a season so that we have something to work towards.
The music is chosen by our Conductor, Chris Golding, to suit the players we have available.
Session dates for 2023-2024 are Autumn term: Thursday 7th September - Thursday 7th December (14 sessions) Spring term: Thursday 4th January - Thursday 21sr March (12 sessions) Summer term: Thursday 11th April - Thursday 4th July, excluding 9th May (13 sessions)
We currently have vacancies especially for string players, a French Horn , and also possibly other instruments.