Contact information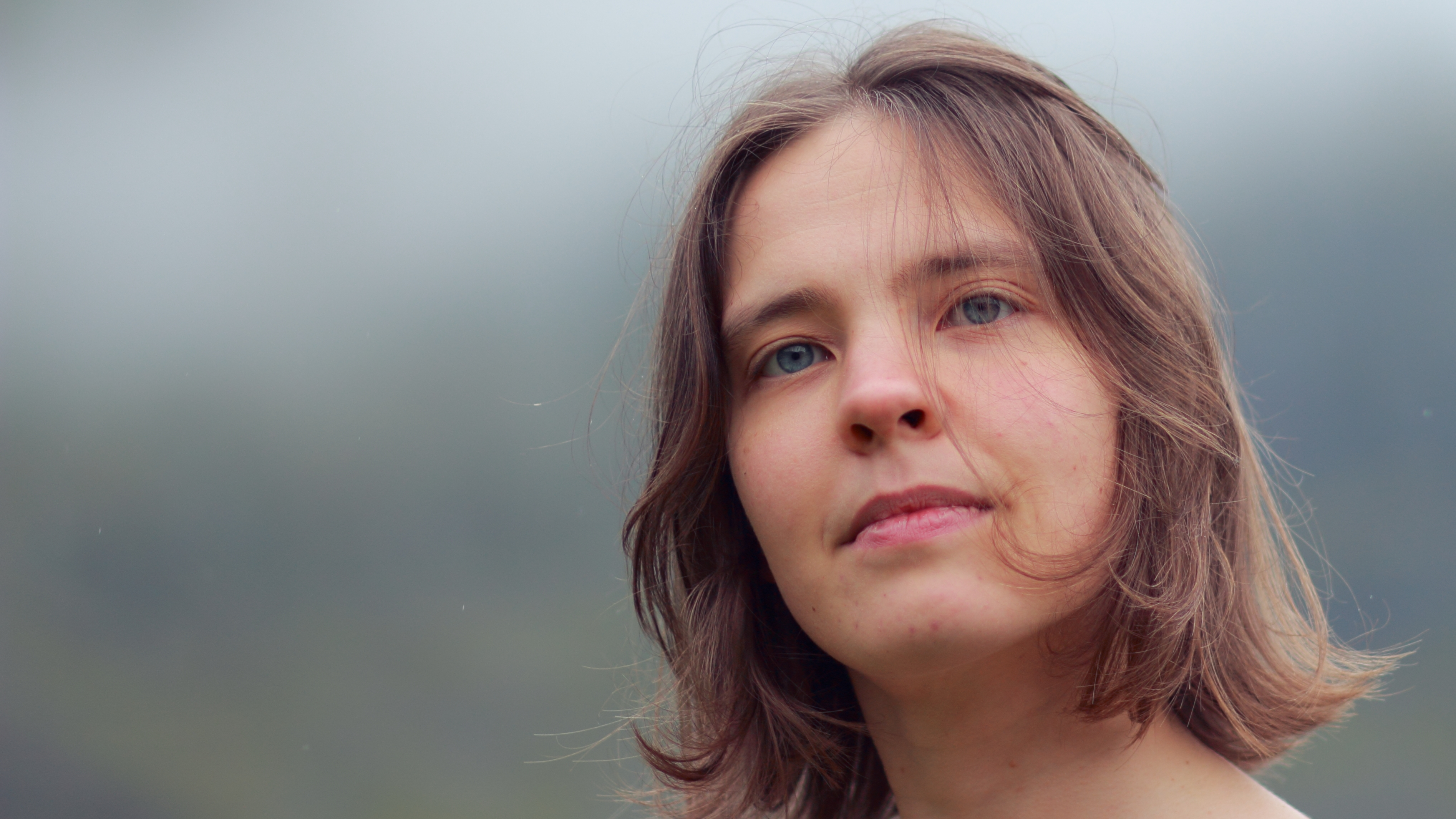 Dr Henna Koivusalo
Lecturer
henna.koivusalo 'at' bristol.ac.uk

School of Mathematics
Fry Building, Woodland Road
Bristol BS8 1UG, United Kingdom
Who, me?
Since August 2020 I have been a Lecturer at the
School of Mathematics at the University of Bristol
, UK. My research interests are in dynamical systems, fractal geometry, Diophantine approximation and mathematics of quasicrystals.
October 2016 - July 2020 I held a habilitation position at the
University of Vienna,
Austria.
October 2013 - September 2016 I held a postdoctoral position at the
University of York,
UK.
I received my PhD from the
University of Oulu,
Finland, September 2013.
Link to my full CV.
(January 2022)