School of Mathematics, University of Bristol, Fry Building,
Woodland Road, Bristol, BS8 1UG, UK
E-mail: O.Johnson @ bristol.ac.uk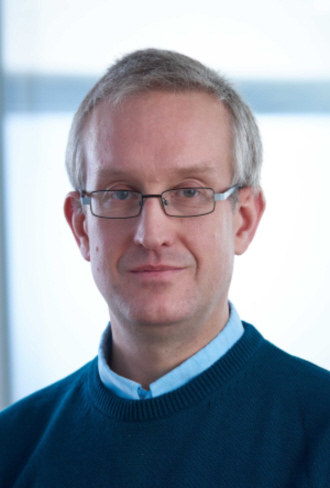 Search arXiv.org, MathSciNet, Google Scholar, Pure or Orcid for my papers.
Public engagement
I have written for a general audience in the Observer and Guardian (book review), discussed my book Numbercrunch on BBC World Service More or Less and write articles on my Substack. I have written some non-technical articles regarding the COVID pandemic, including for The Spectator and Plus.

I was interviewed about my experiences of public engagement for Significance magazine, Nature and The Ruffian. I spoke at the Parliamentary and Scientific Committee, the first RSS COVID evidence session and the Royal Society modelling wrap-up event.
Books and surveys
Preprints and papers in review
Published papers