Site menu: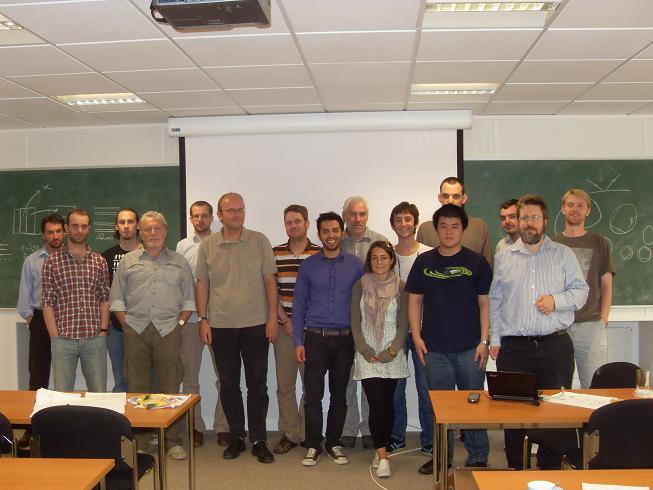 Meetings
I try to disseminate my work by attending international conferences, and discussing with fellow academics. Collaboration and the exchange of ideas is the only way that we can expand the frontiers of scientific knowledge. The days of a single researcher working alone in a dark room waiting for an aha! moment to come are long gone.
Below is a list of conferences/workshop I've attended. If we've met, please connect with me on LinkedIn so we can keep in touch.
---
Contact Details
orestis.georgiou@gmail.com
Mailing address: Ultrahaptics, The West Wing, Glass Wharf, Bristol, BS2 0EL, UK.