Home
---
John Mackay
Lecturer
School of Mathematics,
Fry Building, Woodland Road, Bristol, BS8 1UG, UK.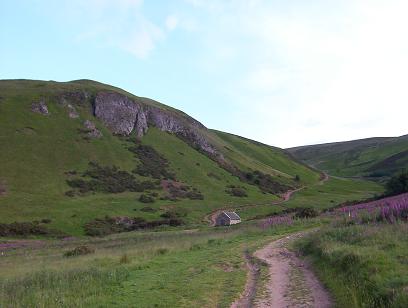 ---
Research
I am interested in many things geometric; in particular, analysis on metric spaces, geometric group theory, hyperbolic groups ...
Papers
Preprints
Conformal dimension of hyperbolic groups that split over elementary subgroups, with M. Carrasco, preprint. arxiv:2007.09030 pdf
Expository notes (not for publication)
---
Teaching
January-May 2021 (Teaching block 2)

Introduction to Geometry. Course information on Blackboard.
---
Conferences
---
Links
At the University of Bristol, I am a member of the Probability, Analysis and Dynamics and the Pure Mathematics institutes.
Previously, from 2011-2013 I was a postdoc at the University of Oxford working with Cornelia Drutu and other members in the topology group.
Before that, I was a J.L.Doob research assistant professor at the University of Illinois from 2008 until the end of 2010.
I was a graduate student at the University of Michigan (2003-2008), where I worked with Bruce Kleiner. I also spent most of 2006-8 visiting the mathematics department at Yale.
Before that, I was an undergraduate at the University of Edinburgh.